OUR TERMS FOR ORDERING ON OUR WEBSITE
Wholesale Products
Hillbilly Souvenirs is a Fairway Manufacturing Company Wholesale online store that offers wholesale pricing for all of our products. You may view our products and purchase online, but prices can only be seen my customers with a valid account and a U.S. Tax ID number. We can process your Wholesale order quicker by phone 1-800-325-0889, or by Email orders@fairwaymfg.com
To receive a copy physical copy of our Wholesale catalog please give us a call.  Otherwise please head over to our catalog page to see what other great products we sell.  If you'd like to start buying from us, we'll send you a copy of our Wholesale Application to fill out. This way we make sure we get the correct information we need to set you up as a new customer.
Email to: orders@fairwaymfg.com

Mail to:   Fairway Manufacturing Company, 2424 Schuetz Rd., St. Louis, MO. 63043.
We will set you or your company as a buyer after we receive this information.  International customers are welcome, but just keep in mind shipping and customs charges when ordering.  
Interested in becoming a sales person for us? Contact us at orders @fairwaymfg.com and ask us about joining or team.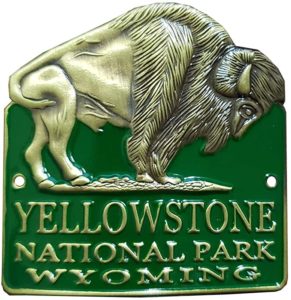 Custom Walking Stick Medallions
300 piece minimum
Call us today to get your FREE quote on Custom Design Walking Stick Medallions
800-325-0889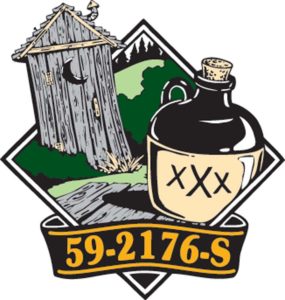 Custom Name Drop Fridge Magnets
6 dozen minimum
Call us today to get your free quote on custom name-drop refrigerator magnets
800-325-0889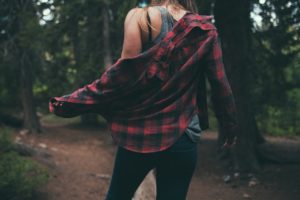 Custom Design 3D Wood Magnets
12 Dozen Minimum
Create your own 3D custom magnets that move, light up, have fur or flock. Maybe you want rope or other ornamental frame on your magnets? Call us today for your FREE quote
800-325-0889
Fairway Manufacturing Company
2424 Schuetz Road
Call :  314-991-8776
Toll Free:  800-325-0889
Mail:  orders@fairwaymfg.com